Maximize the Value of Your Home With Compass Concierge
Compass Concierge is the hassle-free way to sell your home faster and for a higher price.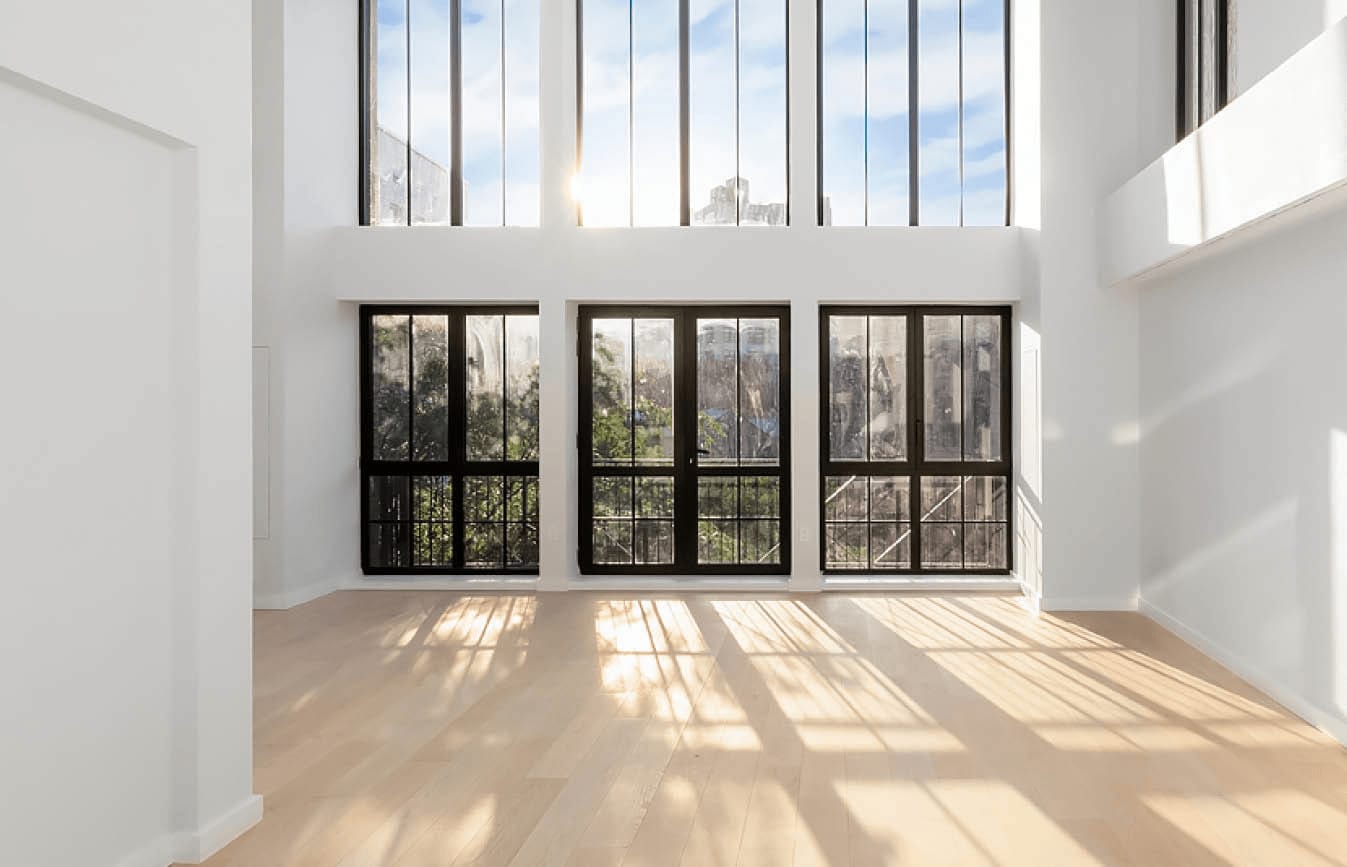 From staging to renovation, our exclusive Concierge program transforms your home with zero upfront costs and no interest.
By investing in your home's potential, we aim to provide a swifter, more profitable sale.
↓ Af t e r / B e fo r e ↑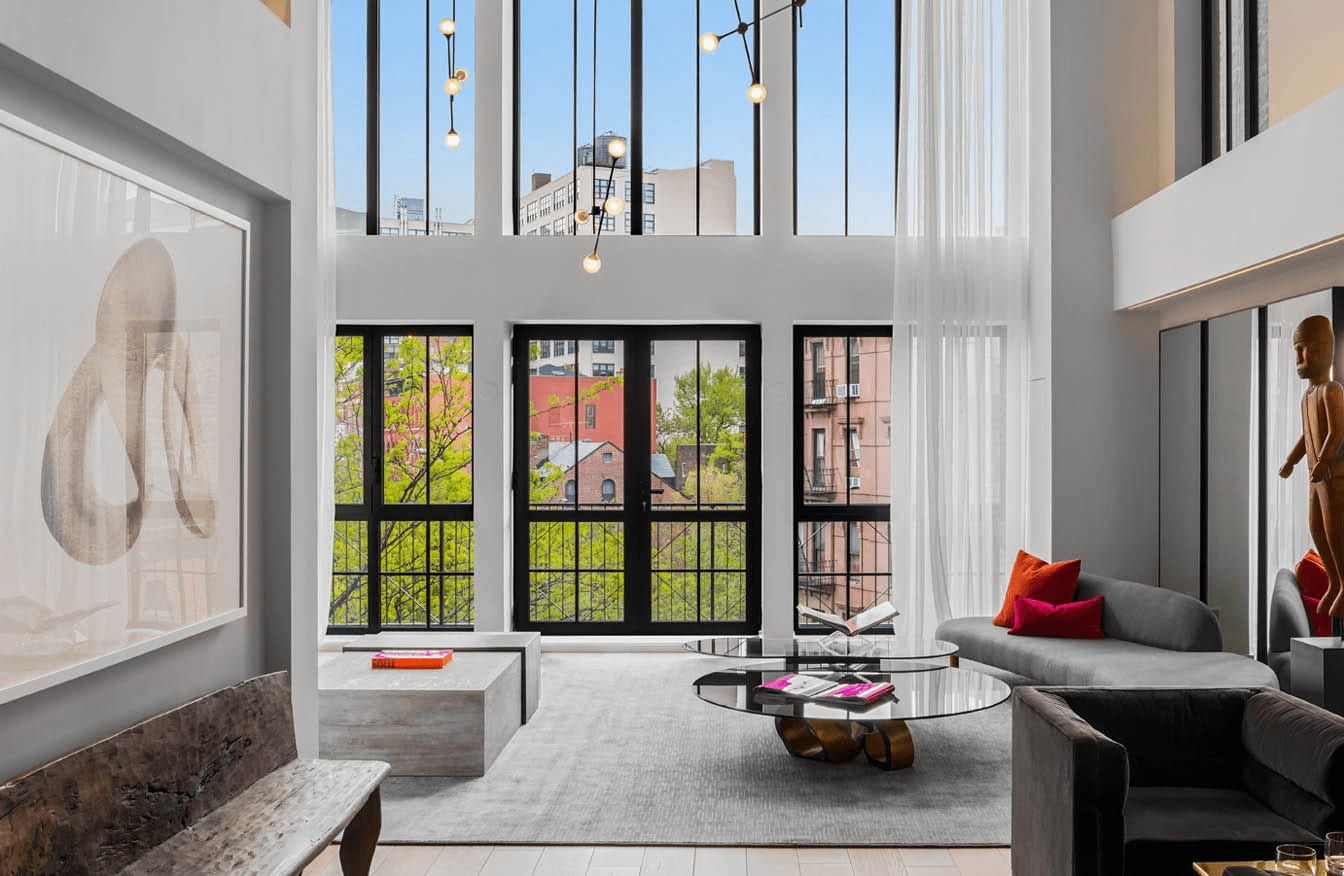 Fresh paint
Strategic staging
Updated HVAC
Updated plumbing
Cosmetic renovations
Decluttering
Landscaping improvements
Custom closets
Moving support
Storage support
Roofing repair
Upgraded electric
Structural fencing
How It Works
01
We will work together to decide which home improvement services can increase your home's value the most and set an estimated budget for the work.
02
Once approved, I will be by your side as you engage vendors and commission work.
03
Once the transformation is complete, your home will go on the market.
04

You'll begin repayment for the services rendered when your home sells, your listing agreement terminates, or 12 months pass from your Concierge date.