Home staging involves decorating your property to attract potential buyers. In order to appeal to your audience, you'll want to create a cozy setting and furnish your estate just enough to make it feel warm and inviting. Keep in mind when deciding which elements to incorporate that staging is for show — not necessarily functionality. A home arranged with a clear vision and precisely placed furniture gives a great impression and helps buyers imagine themselves building their lives there.

Staging is an extremely effective way to get your property off the market quickly and is a crucial undertaking to create an excellent first impression on viable buyers. The National Association of Realtors' 2019 Profile of Home Staging report shows that 25% of selling agents declared that staged homes saw a significant reduction in days on the market. Additionally, only 12% of sellers' agents reported that home staging had zero effect on the property's days on the market. Thus, staging is a lucrative investment that improves buyers' views of the property, sells homes swiftly, and increases the selling price point.

The cost of staging varies and can range from $400 to upwards of several thousand. Depending on your budget and desired outcome, you're sure to see a significant return on investment. Let's delve deeper into the reasons why staging your home is so vital to selling.
Buyers have a clear vision of what they want in a home. Therefore, staging a home makes it easier for buyers to recognize if a house meets their needs. Alternatively, a house that isn't staged will make it more difficult for a buyer to visualize the space's potential regarding their vision.


Focusing on the most critical rooms people want to see will save you time and money and appeal to buyers. These rooms include the living room, master bedroom, dining room, and kitchen. Areas people spend the most time in should be the focal point.


You will increase the likelihood of a sale if you stage before listing. After all, that's the whole goal! In addition, presenting your home in the best possible light will boost your home's likeability and up the chances of buyers making an offer.


Justifying your asking price will be exponentially easier when you stage your home. House hunters are savvy about property values and will undoubtedly compare your property to what's currently available on the market.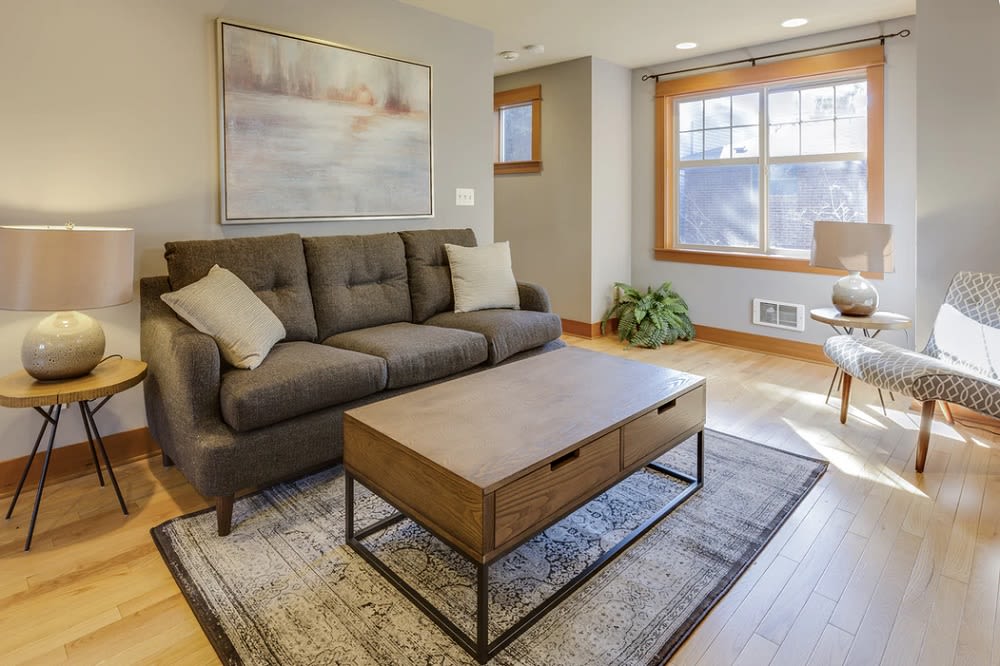 Your home should appear well-maintained as buyers walk through. People want to feel comfortable inside a home, and what better way to make them feel at ease than by providing some key elements that add relaxation and refinement?


The art of home staging has a lot to do with how you utilize space. Arranging furniture and de-cluttering rooms maximizes usable space in the home. This trick makes the property appear larger than it is and ensures that buyers don't feel cramped when dropping by for a viewing.


Home sellers have a lot of competition. Your would-be home buyers have almost certainly seen other houses before viewing yours and will likely see more when they leave, too! If you want your house to stand out from the competition, you must stage it. You can even go a step further by placing some freshly baked cookies on the kitchen counter for showings. This minor detail creates a significant impact by adding to the inviting, appealing, and cozy ambiance you're going for.


Staging reduces out-of-pocket costs for buyers by making the home appear move-in ready. You want to create an ideal situation for buyers, and staging facilitates that in a major way.
Now that you understand all the benefits that staging your home can bring, let's delve deeper into how to stage your property correctly. Below are some vital tips to staging your estate effectively and achieving an ideal outcome.
De-personalizing: No one wants to walk into their potential future abode and see another family's photos all over the walls. Aim to create a blank canvas where a possible buyer can envision their pictures and belongings. Stash away photos, personal assets, and any family heirlooms that make it evident that someone has already made their mark on the property. A buyer will have great difficulty imagining their lives unfolding in a home with someone else's stuff all over the place.


Packing: Stash your belongings in storage or your new abode. This step is a two-for-one, giving you a head start on your move while making room for possible buyers to picture their furnishings in the space.


Cleaning: A buyer will run for the door if they have to step over your kid's legos or see cobwebs in the corners of the room. Clean and sanitize the main rooms thoroughly while paying close attention to the kitchen and bathroom — viable buyers undoubtedly will. Better yet, hire a professional cleaning company to ensure the home is squeaky clean and free up some time for you to work on other tasks.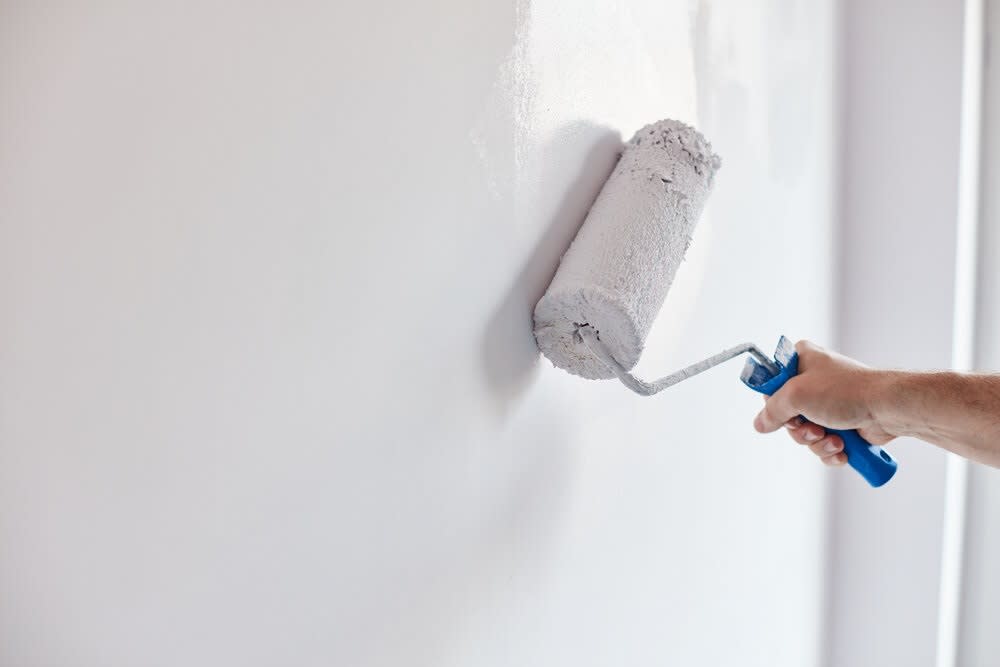 Credit: M. Carlson Painting


Painting: Neutral colors are appealing to most buyers, and cream and off-white are excellent choices for most rooms. Consider choosing some soothing coastal colors, as they can project the beachy vibes of luxury homes. Painting your kitchen and bathroom blue adds allure and can even elicit a higher selling price! Zillow's 2017 Paint Color Analysis showed that soft gray-blue painted kitchens sold for a $1,809 premium, and light pale blue to periwinkle blue bathrooms sold for $5,440 more than expected. Color creates a substantial impact on buyers' views and property values, so don't overlook this aspect.


Quick fixes: Spruce up minor details by re-caulking or spackling and performing touch-ups on chipping paint along window borders or crown molding. These little details are critical, as buyers see dingy areas as signs of an unkempt home.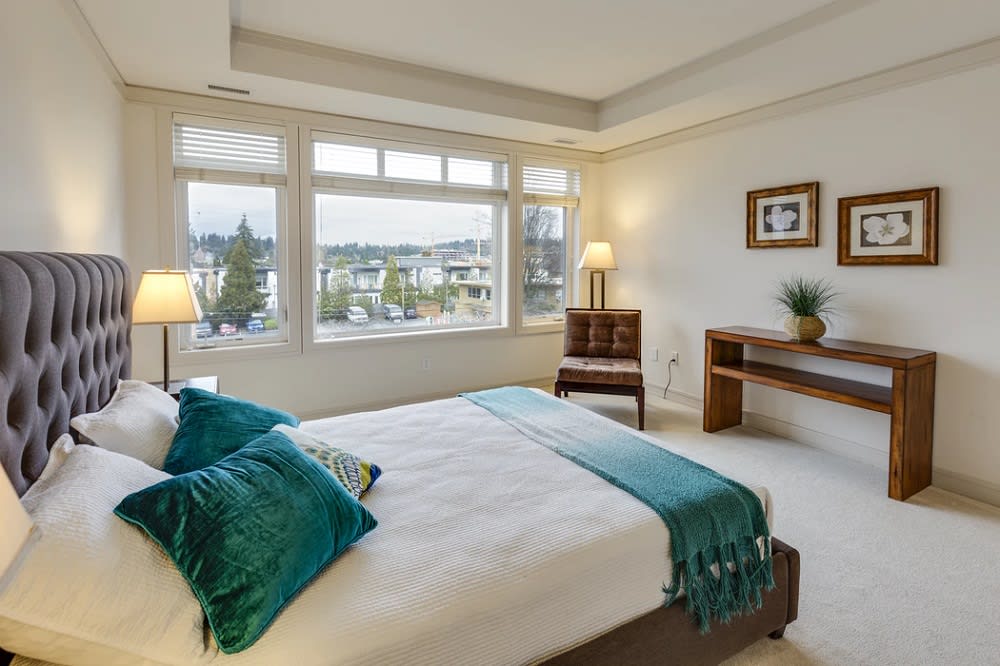 Designing: Highlight essential rooms with neutral, comfortable furniture and design details. Some fresh tea towels and a charming teapot on the stove in the kitchen, a throw blanket at the tail of the bed, and an interesting coffee table book are small and affordable details that add livability and elegance. Incorporate contemporary lighting to illuminate specific areas. Use windows to your advantage by placing mirrors across from them to reflect light around a room and create the illusion of a larger space. Only incorporate basic furnishings like beds, coffee tables, couches, and a few artworks and accent pieces. Aim to create a decorative and expansive space while leaving the remaining principal design ideas to the buyer's imagination.


Marketing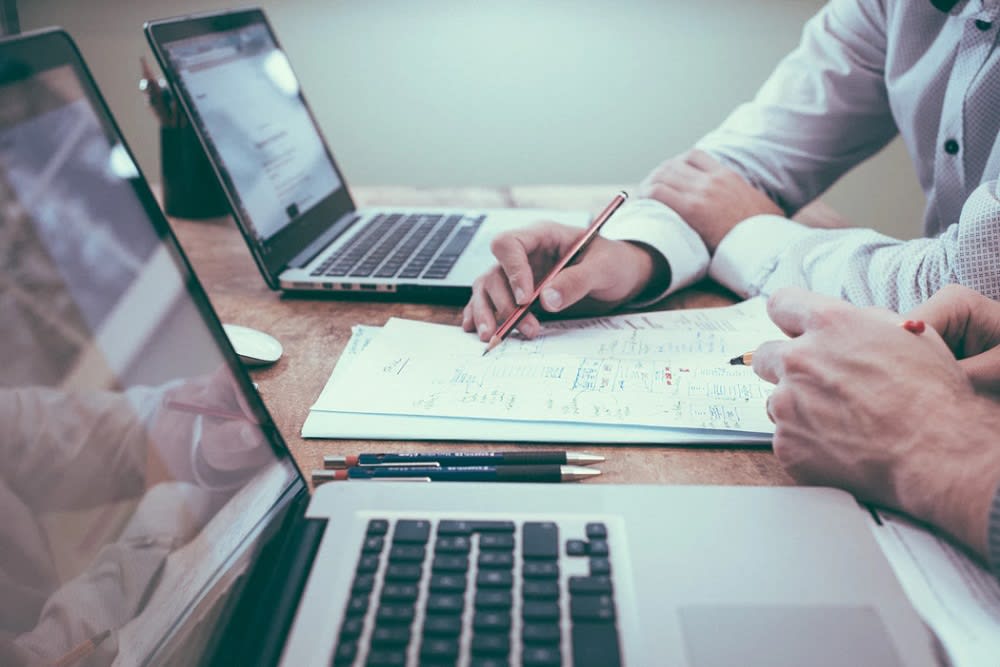 Once your home is shining bright and furnished to perfection, your next task will be using various marketing techniques to get your home on and off the market in a flash. There are a handful of basics to keep in mind when marketing your property. In these modern times, when people have internet access at their fingertips, many buyers rely on online photographs and video tours. They will often consult these before even considering viewing a property.

Work with your agent to face these tasks head-on and ensure you achieve the optimal real estate transaction you've been envisioning.
For-sale Sign: Put up a for-sale sign so that house hunters driving by know the home is up for grabs.


Photos: Hire a professional photographer to showcase your home's most noteworthy features. This step is essential, as professionally photographed properties can sell up to 32% faster than their counterparts.


3-D tours: Photos are critical, but you can take your listing to the next level with a 3-D tour of the property. A web page with stunning photos, a property video, a listing description, and a 3-D tour are all significantly effective in attracting buyers.


Social media campaigns: Your real estate agent should know the ins and outs of social media channels. Utilizing social media campaigns will increase your home's visibility in your area and generate buzz.


Print advertisements: House hunters usually view multiple homes in one day. A physical brochure with memorable photos will keep your property fresh in their mind, evoke an emotional response, and set your property apart from others.
Last but not least, make sure you choose the right agent to help you sell. You want to pick someone who is devoted to selling your home as much as you are. With an esteemed realtor by your side, you'll be able to sell your home quickly and for the price you deserve. Choosing the right person for your needs is pertinent to this process. Your agent, along with different tools and comparisons, will aid you in pricing your home appropriately.

With the help of a seller's tool, you'll acquire a general sense of your home's worth. Checking out comps in your immediate neighborhood will further your understanding of your home's value. Along with doing some real estate market research and having a fantastic realtor by your side, you'll be able to price your home properly. Shop around and pick your agent wisely — the right or wrong person can make or break the process.

Are you ready to sell your Santa Monica real estate and don't know how to start the process? Do you need help staging your home? Contact realtor Tracey Hennessey to walk you through the necessary steps. Whether you own a Santa Monica home, a piece of Venice real estate, or luxury property in any of the fabulous communities Tracey services, she will guide you through the selling process. Tracey is well-versed in Westside Los Angeles and surrounding areas and would be happy to aid you in achieving an optimal real estate selling experience.